blog //
Wednesday, July 16, 2014
By James Brosher | Comments (0)
Categories: Personal | Tags: Barbara Harrington, Black and White | Comments (0)
Thursday, July 10, 2014
By James Brosher | Comments (0)
Categories: Weddings | Comments (0)
Monday, July 7, 2014
By James Brosher | Comments (0)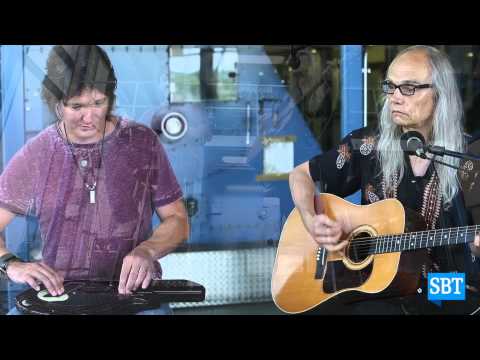 Categories: Multimedia, Music | Tags: Press Play, South Bend Tribune | Comments (0)
Saturday, July 5, 2014
By James Brosher | Comments (0)
On the Fourth of July, I was sent out to the St. Joseph County 4-H Fair to shoot features. Quite literally the first thing I spotted after the reporter and I parked was a group of kids having an elaborate water fight in the cow wash stall. I lucked out because I didn't realize it was a tradition for the members to have a big water fight after they are done competing. As they say, it's better to be lucky than good. I got wet for the first frame below, but it was totally worth it.
Categories: Features | Tags: South Bend Tribune | Comments (0)
Saturday, July 5, 2014
By James Brosher | Comments (0)
I was tasked with shooting South Bend's downtown fireworks show to run on A1 of our Fourth of July edition. The biggest challenge was that I was told I had to shoot a vertical. Originally I was hoping to shoot horizontally and incorporate the fireworks backdropped against the South Bend skyline. I scrapped my horizontal idea and found a vantage point on a pier along the river looking back towards the launching point. During the show, I prefocused my camera across the St. Joseph River to the east bank and sat it as close to the water as I could to get the reflection.
Categories: Features | Tags: South Bend Tribune | Comments (0)